Toni Speedy Two AQHA#3833557 1999 Bay Mare (click pic)
Double-bred Driftwood mare with Clabber Juan, Frosty Joe and Speedy II breeding. ***UPDATE*** This mare has been started steer stopping, heading, & has also picked up rough stock events. She has been started nicely, has speed and athleticism, and throws nice colts. 3/25/07 This mare continues to exceed our expectations for her! She is doing very well in the arena & is going to make someone a really nice head horse once she's finished, or she's already proven herself as a ranch horse. She sets and slides like a pro & is looking like she could be headed for a break-away/calf roping horse. The price will keep increasing the more that she is worked. $3,000
Hugh Dodger 4140593 2001 Palomino Gelding
This gelding has been ranched on, used to pick up broncs, rode in a feed yard for 2 years, is a finished heel horse, and has started heading. Our 11-year-old is currently riding him and has gathered, roped, and drug calves off of him. He extremely athletic and is extremely broke! He would make an outstanding ranch horse that you can let stand or use hard . . . you can expect the same horse time after time. He also has the speed and athleticism to run barrels or poles. He's won money both heading and healing. Serious inquiries only, please.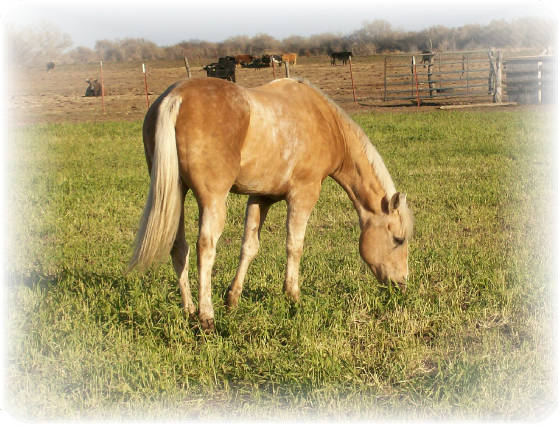 Foaled 4/5/04. This colt goes back to Driftwood 4x and Clabber Juan 3x. There is no doubt that he'll be "cowy", athletic, and quick! Great roping prospect. This colt is green broke. He's extremely quick, athletic, and eager to please. $900.00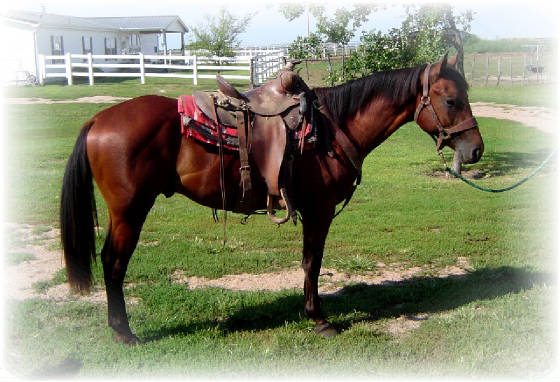 Freckels Wood 4539760 2004 Bay Filly
Foaled 4/10/04. This filly is EXTREMELY well cow bred and is destined to make an awesome all-around horse! She comes from a very impressive line of winners: Driftwood 2x, Colonel Freckles, Doc O'Lena, Doc Quixote, Cutter Bill. She has an extremely smooth gait & a very willing attitude to please. She is an easy mover with a big hip and is extremely athletic. There is huge potential in this filly in the roping arena. $2,200.00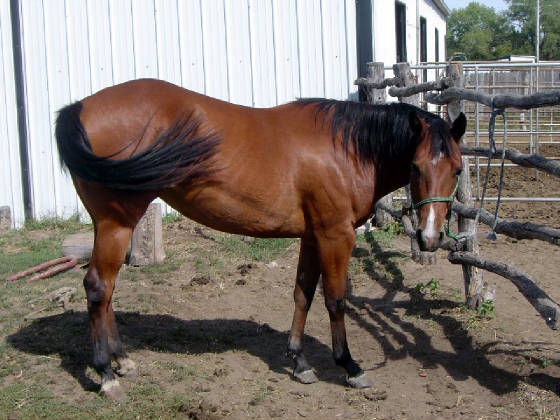 AH Driftwood Smoke X0613353 2002 Palomino Gelding
This Driftwood gelding is as broke as they come! Used as a ranch horse on a continual basis and Mark has started heading on him. He's coming along great and is an easy keeper. Calm disposition (not lazy), smooth gait, willing to please. Finished head horse ready to haul and win on! Serious inquiries only, please.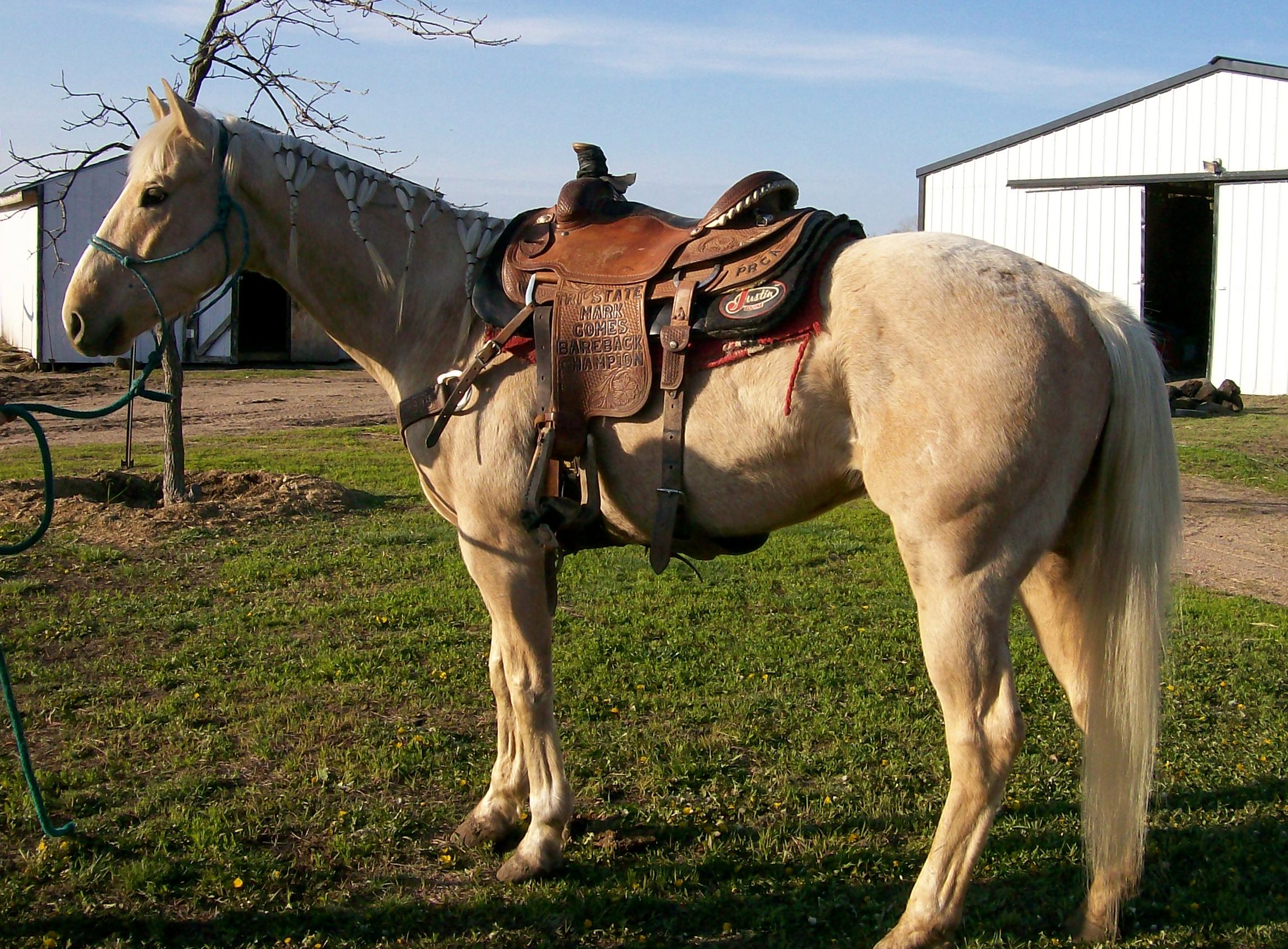 Blantons Dubutant 4351682 2003 Bay Roan Mare
This beautiful blue roan mare is destined for greatness! Her sire is an outstanding calf, barrel, and team roping horse (
www.trcperformancehorses.com
). She is broke to ride and is ready to be given a job. She's classy, athletic, eager to please, and has cow sense all the way! $5,500.